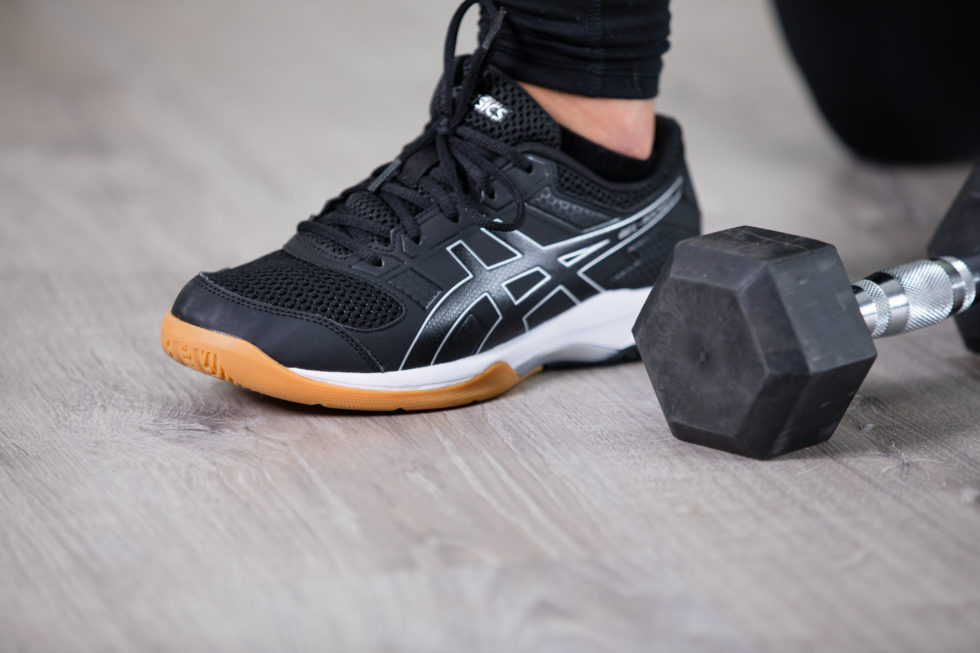 20 Min. Dumbbell HIIT Workout
Maximize your workout by combining cardio in with your strength training! This workout is sure to push your limits by getting that heart rate up & those muscles burning.
Follow along using the video below or by clicking the links in each exercise name to be sent to a YouTube video showing me performing each individual exercise.
20 Min. DB HIIT Workout
Set an interval timer for 50 seconds of work, followed by 10 seconds of rest. Complete the following 4x through:
DB Press Jacks
DB New Jacks
DB Squat Thrusters
DB Renegade Rows with Push Ups
DB Burpees
This is a tough workout, so take modifications if you need them. You can take the jump out of the exercise, or drop the weights completely.
Note: the above video shows only a few reps of each exercise (not the full 50 sec). Use these for a quick reference, and if you need to take a closer look at an exercise, use my YouTube channel exercise library to search the exercise!
P.S. Did you know that my email list gets exclusive weekly content including workouts like these, healthy recipes & tidbits to help you live a healthier, happier life? Sign up here & join in on the fun!