Hear what my clients have to say!
Before I started working with Zoe, I had gotten into a pattern of neglecting my physical fitness and health – to the point I thought that it might be impossible to get back on track. I was afraid to workout and anxious that I would be unable to get out of my sedentary, unhealthy lifestyle that felt like a trap. After I began working with Zoe, my entire outlook (and body!) has improved dramatically. So far, I've lost about 40 pounds and gained tons of strength and endurance. More importantly, I've regained my self-confidence and drive to stay healthy, and I feel much more happiness each day. I can't wait to see what else she'll help me accomplish! Thank you, Zoe, you are the absolute best!
Lisa E.
Working with Zoe has and still is giving me a brand new outlook on exercise, health and general well-being. There are so many best parts of her one-on-one coaching program…Zoe guides me into thinking of things in a better way. I also feel much stronger!
Rachel
TBH this is exactly the kind of one-on-one program I was looking for. I needed something flexible, but still motivating so I could get back on track but not feel stressed that if I had bad weeks I was wasting money or someones time. This was the perfect situation for me to move at the pace I needed to with my family and my body, but the results were motivating enough to push myself a little more. 10/10 would do it again and think my friends should do it, too 😀
Christina
I just wanted to spend a moment this morning giving a shout out to Zoe! Are you in a rut with your workouts? Don't know where to start? Work with Zoe! She created a 4 week workout plan for me and has helped me get motivated to change my life for the better. She's amazing, and creates videos for all of the workouts so you know exactly what you are doing. She tailors plans to fit your needs, with whatever equipment you have available. Check her out! I can't recommend her highly enough ❤
Lisa T.
Pictures are worth a thousand words:
Check out one of my clients amazing progress after just twelve weeks of coaching! Incredibly proud of her!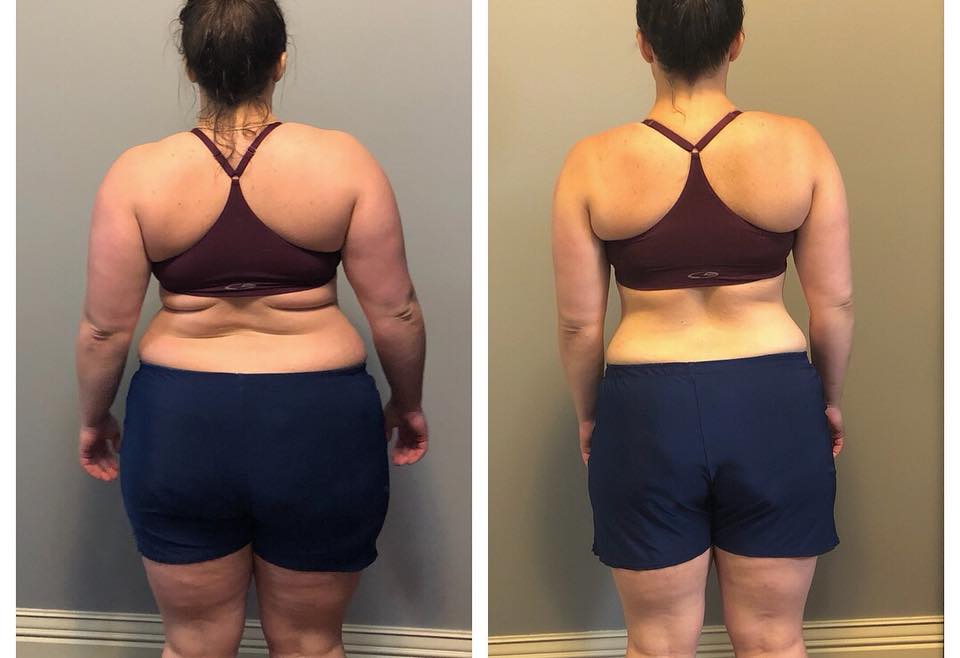 Online coaching inquiries can be sent to my directly at [email protected]! Start to explore a few of the coaching options I offer here. I can't wait to work with you!