Interested in becoming a client of mine? yay!
Here are a couple of options you can choose from.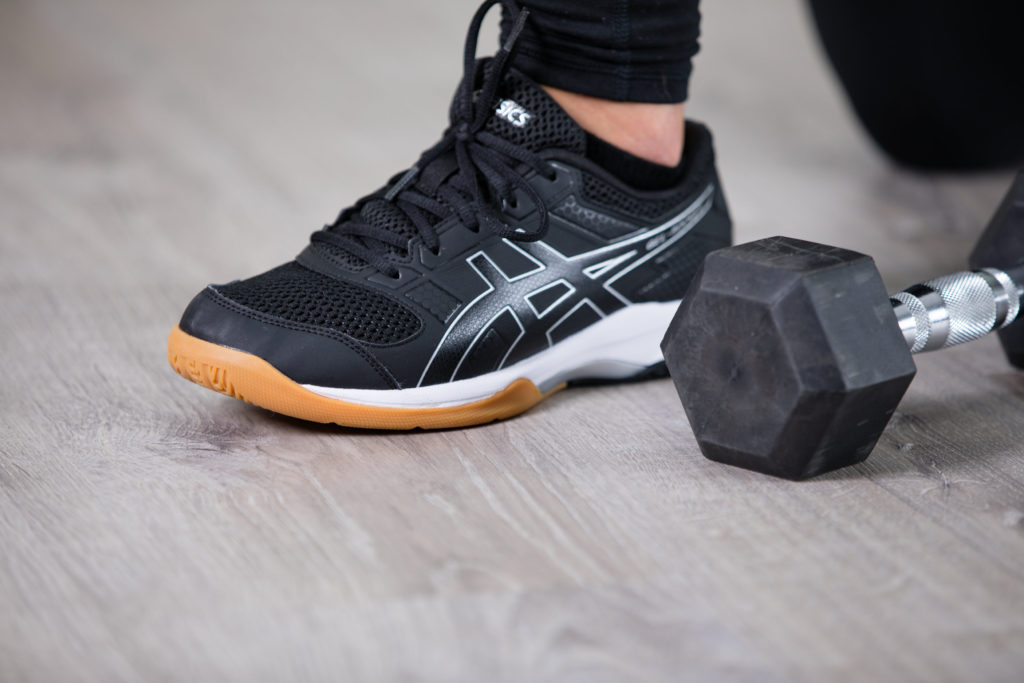 Focused Fitness Coaching
Let's transform your way of life with personalized workouts, nutrition coaching & an amazing support system! Focused Fitness Coaching is a 3 month, one-on-one, online coaching package which includes workouts, coaching calls, educational content delivered to your inbox, and more!
This is my signature program, and the most extensive package I offer! Spots are limited so you'll want to act fast.
. . .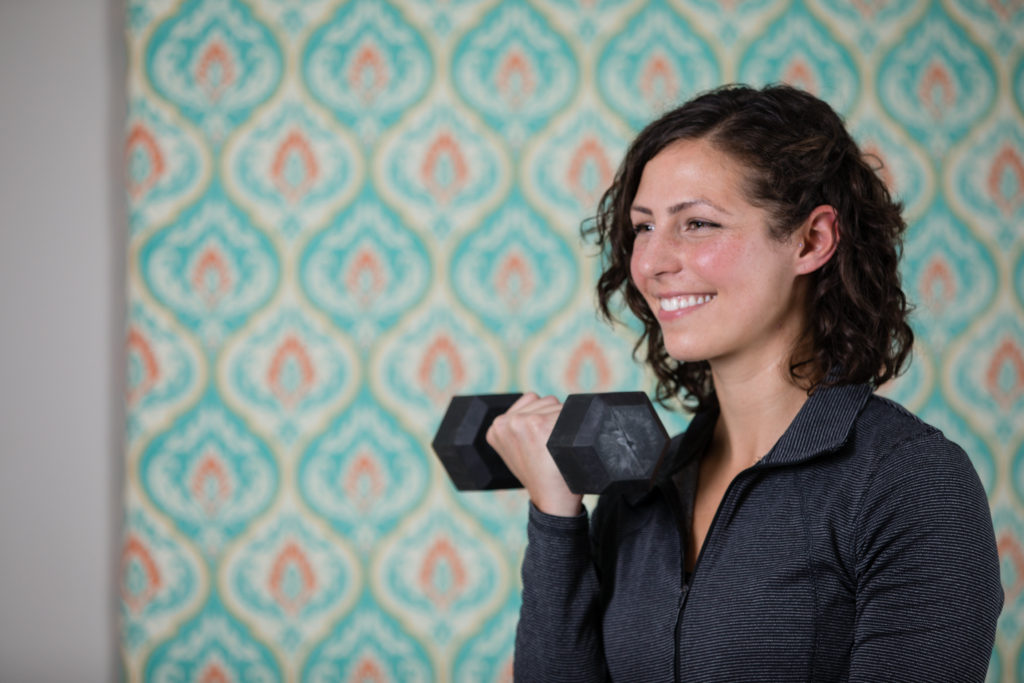 Other Coaching Options
Looking for something a little more specific? Check out the options below.
In-Person (One-on-One or Group) Personal Training Sessions: This option is only available if you live in the Milwaukee area. Please email me for more information.
"Made-to-order" Workout Plans: Looking for a little guidance but not interested in full-blown coaching quite yet? Not a problem! I will create a 4 week personalized workout plan for you, complete with calendar & up to 5 workouts per week. The workout plan will be sent via email, in a PDF format with pictures or video for each exercise. Please note: Due to the nature of this package, no support is provided after the plan is sent your way. It is up to you to make things happen!
On-Site Corporate Services: Group fitness classes, Lunch & Learn presentations, Wellness coaching and more. I want to help make your company culture healthier, and happier! Please email me for more information.
Health & Wellness Coaching Calls: Want to dig into ways you can start living your healthiest, happiest life? During coaching calls with me, we will discuss topics based on your goals and desires. A few topics may include: getting in optimal shape, developing positive habits, creating a routine that brings you joy, handling draining relationships, dealing with stress, and more. One time & recurring sessions are available.
. . .
What my clients have to say:
"Over the past few months, Zoe has been working with me one-on-one because of my overall goal to increase my strength. Prior to meeting, Zoe made sure to know what my specific goals were, and included a few suggestions already as to how we could accomplish this together. It was clear that she was already formulating workouts in her head!
Zoe has been more than patient with me and my work schedule, and has kept our one-on-one workouts to 30-45 minutes. The intensity of her workouts are still killer, though! I leave absolutely exhausted and sweaty every time. During our workouts, she's been very clear with each exercise and will show me the proper form, even correcting me when I need a little more guidance.
Apart from playing ridiculously fun tunes throughout, she'll also give me genuine words of encouragement and chat with me about random topics (because I need to be distracted from the burn of each exercise!). At the end of each session, we'll spend time stretching, which is something that I may neglect in my solo workouts… She really emphasizes slow, controlled stretches and focusing on those areas of the body that are bit crankier than others.
I only wish that my schedule allowed me to see Zoe more often, because she's absolutely fabulous!"
Kathryn H.
. . .
I love hearing from you!
If you're interested in collaborating or becoming a client of mine in a different capacity or have a question about the services I provide, please send me an email at info@zoelauryn.com. I can't wait to chat!